Sarah Ruth Young Realty – BSRY
8801 Crooked Creek Drive, Panama City Beach, FL 32413
Sarah Ruth Young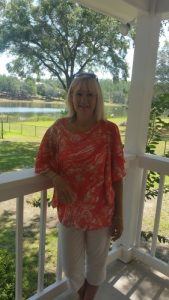 Office – 850-896-5945
Mobile – 850-896-5945
Fax – 800-608-9079
SarahRuthYoungRealty@gmail.com
www.SarahRuthYoungRealty.com
View Agent Listings
Being raised in a modest Christian home in North Carolina, I thank God every day for the opportunity to live near the emerald green waters of the Gulf of Mexico, see the beauty of a calm ocean, and experience the power of God during a summer storm. I settled on a gorgeous creek off the bay in 1999, and have enjoyed the wonderful Florida weather and the beaches. I explored blue crabbing and the wonders of nature. I feel blessed to have a boat at my own dock to go out to Shell Island and into the Gulf of Mexico! I welcome your call; My staff and I are waiting.
I have found real estate in and around Panama City to be more rewarding than any other venture and I look forward to helping you with your dreams!
---
Sherry Anne Young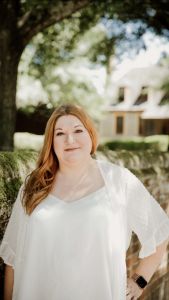 Office – 850-896-5945
Mobile – 850-381-3239
Fax – 800-608-9079
sryrealty@gmail.com
http://www.SarahRuthYoungRealty.com
View Agent Listings
I moved to the beautiful, white sand beaches of PCB in 2016 and found my dream career working with my mother in real estate. I was born and raised in North Carolina where I learned hard work, honesty, integrity, and tenacity. I treat my customers the way I would want to be treated and do everything I can to assure their satisfaction. We are a hard working mother-daughter team! Call me anytime so I can help you find your dream home!
---